Systems in harmony
with nature
Evolu-Tech's Mag-O-Pure™ catalytic water treatment : an energy and economic environmental solution.
Evolu-Tech is proud to present a patented and scientifically proven environmentally friendly water treatment system offering energy an operational savings.
The following claims and results are supported scientifically and by thousands of successful commercial and institutional installations since 1986.
Benefits from Mag-O-Pure™
catalytic water treatement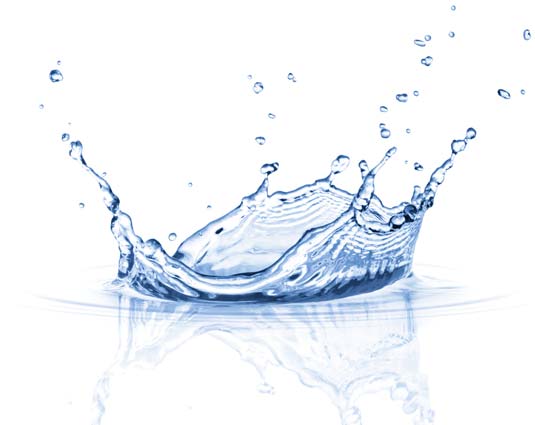 Descaling of closed loop circuits without chemicals
Corrosion reduction
Better bacteriological control
Better thermal conductivity of water
10% to 20% average energy savings
Potable water savings
Chemical additives reduced (80% to 90%)
Increase equipment life and efficiency (valves, piping, heat-echangers, chillers, boilers)
Durability
LEED System
The Catalytic Water Treatment utilizes the natural water equilibrium in order to extract its full potential.
Before considering installing a CWT many things must be determined in order to provide an efficient and durable treatment:
The water quality
Its potential chemical reactions
The circuit design and its behavior
Once all interactions are known, basic catalytic treatment application rules become universal for all water systems.
Substance that increases the speed of a chemical reaction without appearing to participate in this reaction
A device or substance that is causing a reaction by his presence or his intervention
Applications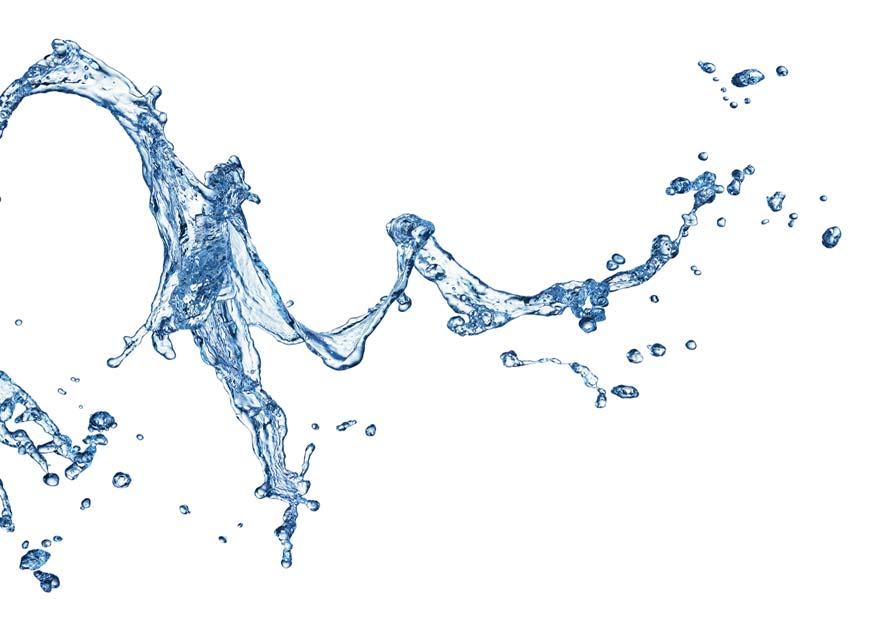 Generally, catalytic water treatment applies to all water systems installed in commercial or institutional buildings:
Hot water boilers
Hot water Heating Loops
Chilled Water Loops
Glycol/Water Loops
Humidifiers
Reverse Osmosis
Heat Exchangers
Cooling Towers
Air Washers
Plastic Extruders
Process Water